Farmer Insurance specializes in auto, personal & and business insurance.
Welcome to Aaron J. Farmer Insurance Agency!
One of California's premier insurance agencies, we are a resource for personal insurance and business insurance in California. Insurance quotes are fast & easy. We define our value by educating customers and helping them maximize every possible insurance discount. We partner with individuals, families, and businesses to help them with prudent risk management advice.
If you are ready for a different insurance experience you have come to the right place!
Customers rely on Aaron J. Farmer Insurance Agency for everything insurance-related including, auto insurance and home insurance. Business insurance includes general liability, business property, and workers' compensation. Renters Insurance, Condo owners Insurance and coverage for landlords are all types of coverage we offer.
We actively work in the counties of San Diego, Riverside, Orange County, and Los Angeles. Locally we offer insurance in Mira Mesa, Clairemont, La mesa, La Jolla, Carlsbad, Del Mar, Penasquitos, Poway, Rancho Bernardo, and Escondido.
Since 1996, Aaron J. Farmer Insurance Agency has served customers in the states of California, Arizona, Washington, and Oregon. We look forward to welcoming you, your family, and your business to ours!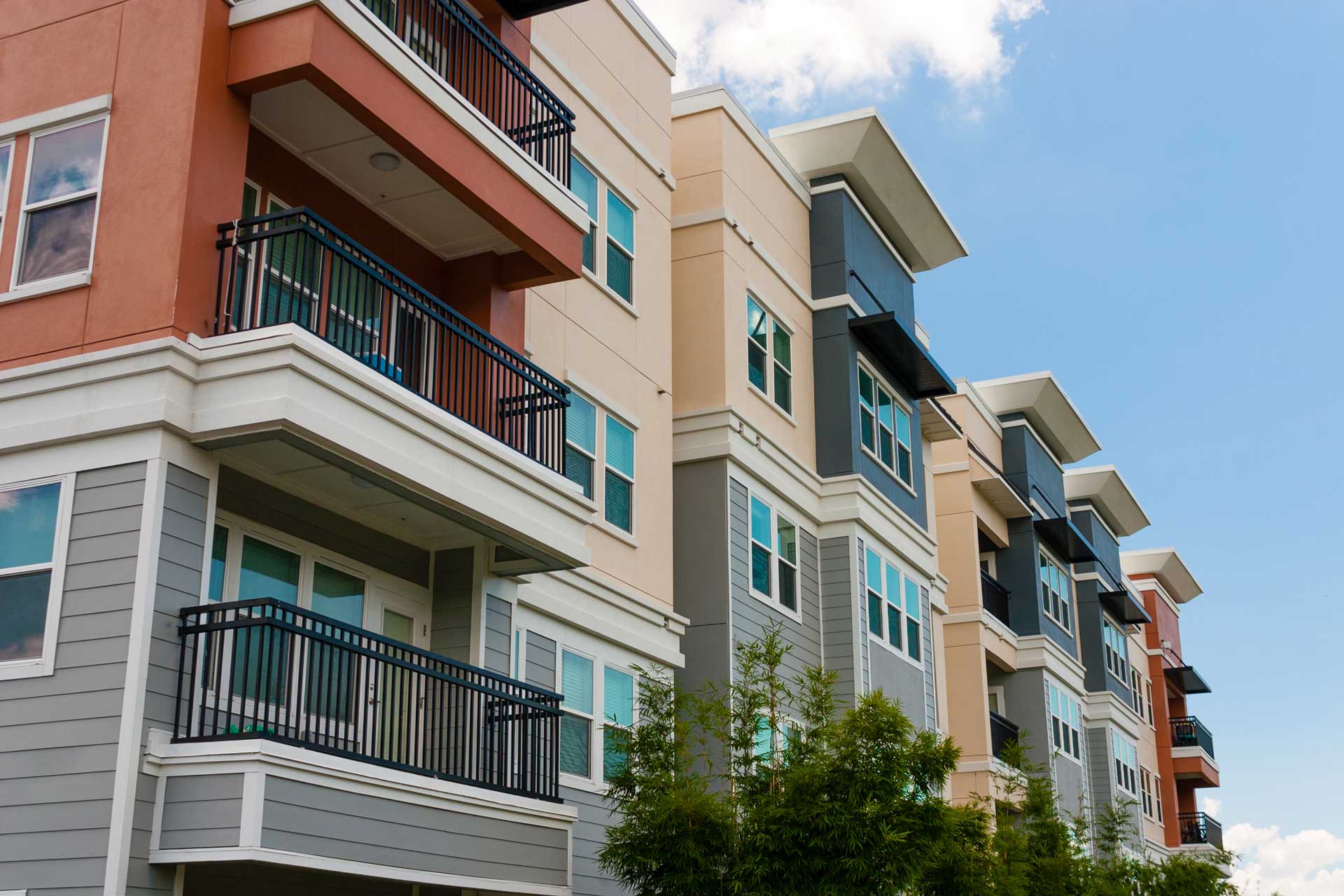 Aaron Farmer and his staff are outstanding! They are always responsive. Aaron keeps me informed about my policies and we review and update as appropriate. I highly recommend this agency and have.
~ Robert Gravina – Poway, CA

Without hesitation, I highly recommend Aaron J. Farmer and The Farmer Agency to all of my clients. He is the Consummate professional, experienced, knowledgeable, quick to respond and caring. The client's needs always come first with Aaron.
~ J. Allan Ruhman, Coldwell Banker Associates Realty – San Diego, CA

A well-run company with OUTSTANDING customer service representatives who are professionals, responsive, and work as a team. What started with a single car insurance policy some 30 years ago, has now grown to: 2 mortgages, life insurance policies, an umbrella policy, and 5 cars. I wholeheartedly would recommend Jump Insurance to anyone looking to get an honest rate with great service.
~ Ryker Budde, Huntington Beach, CA

I have been using this agency for well over a decade, and have always been impressed with their responsiveness and communication. No matter what the need, they are willing to help you get what is best for you at the best possible price. Everything I could ask for in an agency. I highly recommend!
~ Tim Schatz, San Diego, CA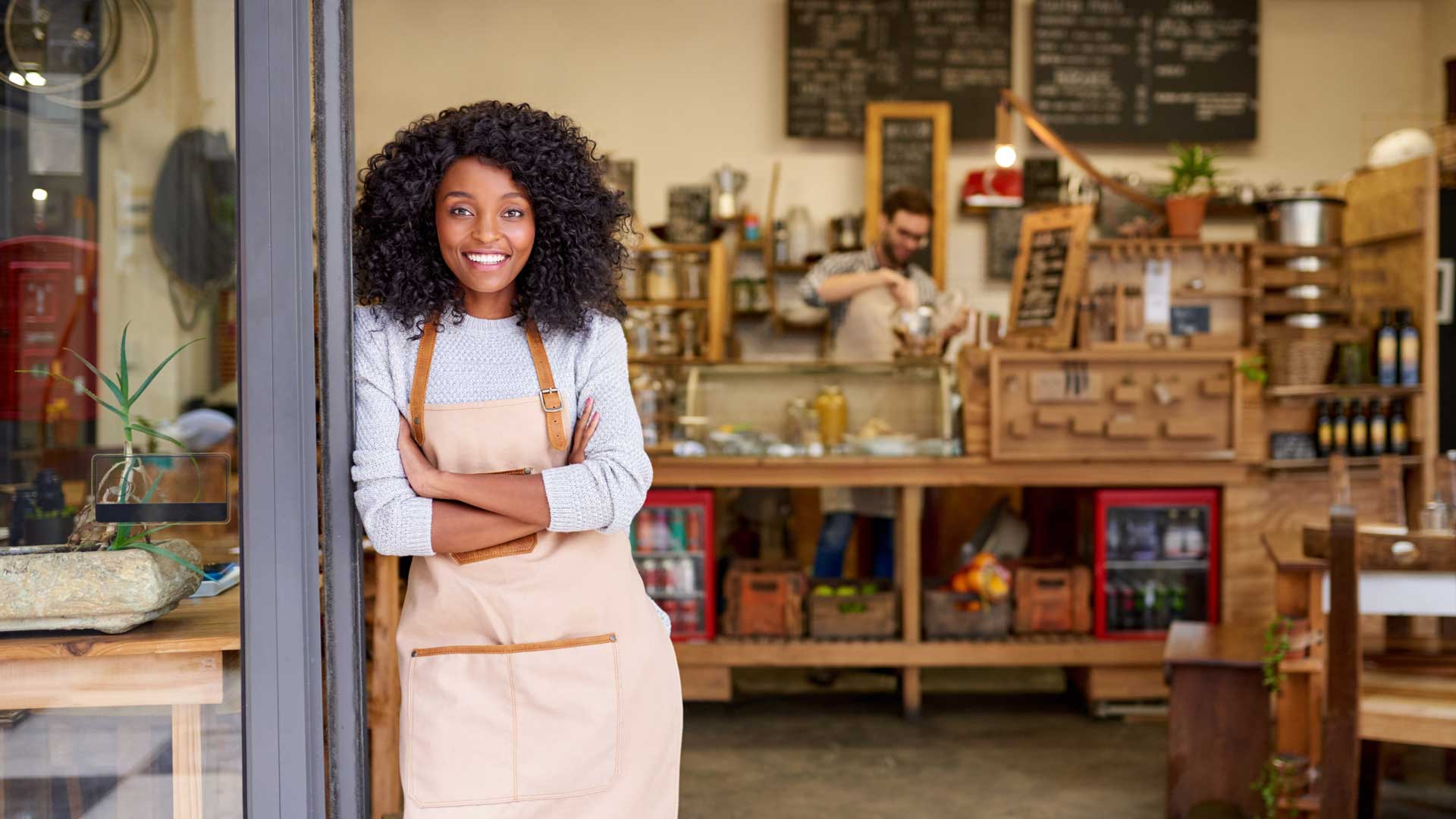 Aaron J Farmer Insurance Agency, your broker for life!
Insuring families and businesses in San Diego and all of CA, AZ, OR, WA and TX
Today more than ever, people are worried about their assets being exposed from a potentially life-altering claim. Having the right insurance is paramount to protecting your assets! Our agents are ready to help you! Contact us now.