Landlord – homes, condos, town homes
Renter – homes, apartments, condos
Airbnb or VRBO type rental homes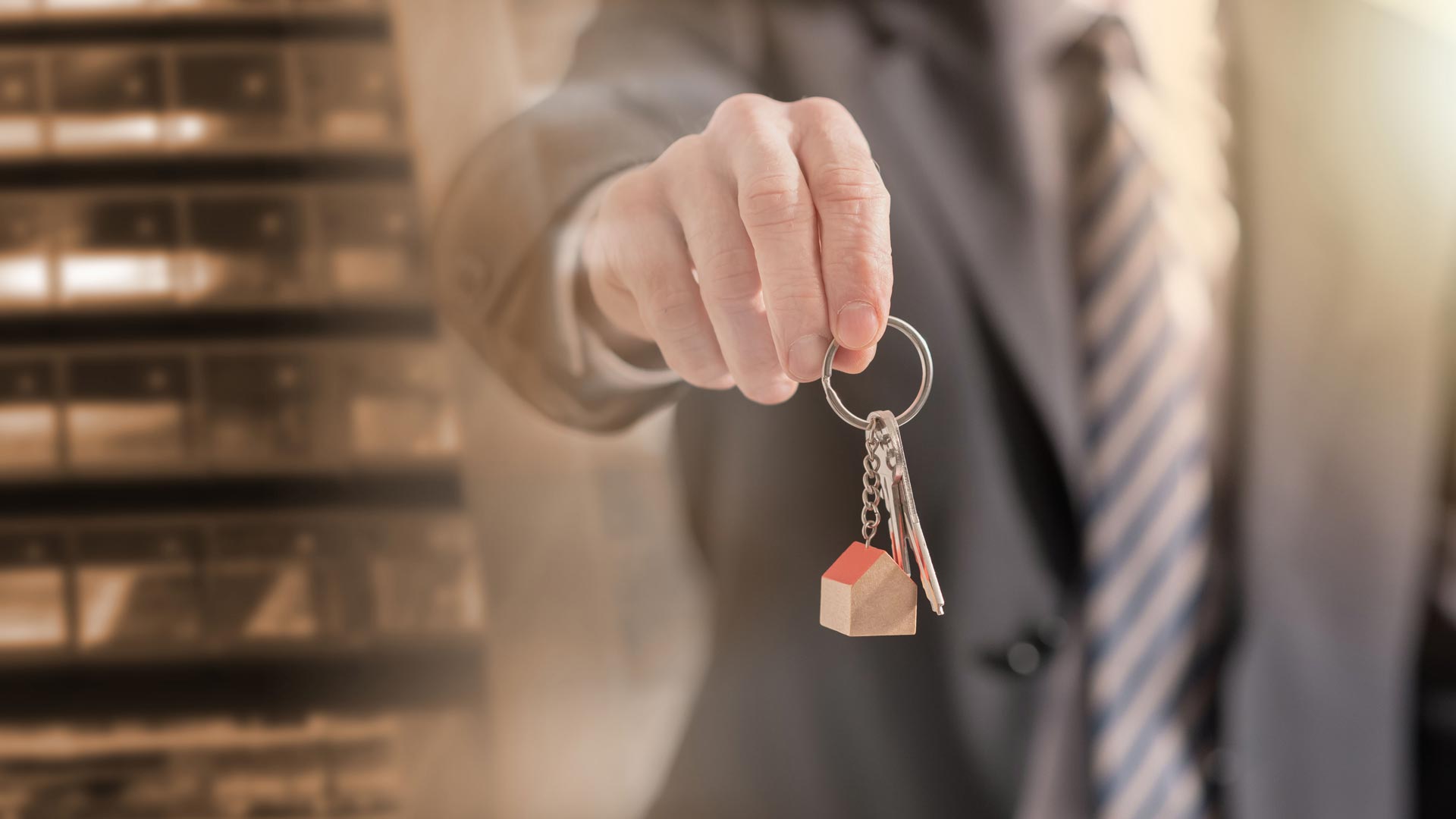 Why Insure your home with Us?
For most a home will be the mostvaluableassetthey own. Many years of hard work and sacrifice go toward homeownership; many people continue to make improvements to their home over time to enhance its value. We think an insurance policy with the correct coverage limits should be looked at as a cornerstone of your financial plan.
Here in California, home insurance is largely under insured, even after massive wildfires in recent years. Even informed consumers can make critical mistakes in setting up an insurance program that creates dissatisfaction when a claim is filed. When you think about it, the whole point of insurance is to plan for an event you hope never happens. It's worth having one of our professionals at your service, and best of all there's never a fee for our professional advice!
Here's a shortlist of issues we typically see with people who come to us for insurance:
Insufficient dwelling replacement coverage. If you spoke with someone in the Midwest to buy your home insurance, California residents might have their homes underinsured. A home in California may cost 300% more to rebuild than an equivalent one in the Midwest!
Insufficient building code coverage. The older your home is the more coverage you'll need to bring a rebuilt home to current building code standards.
Condominium policies with no coverage to rebuild the interior of the unit. Most community association master policies only rebuild the exterior of the complex, the responsibility to rebuild the interior falls to the unit owner.
Our insurance professionals treat your home like the unique "castle" that it is and know the right questions to ask to customize your insurance program. You can have peace-of-mind knowing you have the right amount of coverage and have been informed of coverage options available to you.
Some of the types of coverages you would expect to review:
The property coverage amount.
Your contents coverage
Liability insurance coverage
Additional living expense in the event of a covered claim
Medical payments
Some optional coverages that require risk analysis:
Jewelry – rings, watches, and other jewelry
Available for individual items as a stated amount based on a receipt or recent appraisal. No limit on the number of individual items
Firearms
Higher limits available above the standard coverage amounts
Fine Art/Furs
Available as optional coverage at a nominal premium
Silver/Gold/Platinum/Pewter
Higher limits available above the standard coverage amounts
Home-based Business
Can provide coverage for liability protection and business property for service-based home businesses. No coverage is available for home-based manufacturing or production of any product..
Umbrella Coverage
Additional personal liability protection for your autos, home, rental properties, and watercraft; recommended by financial planners and accountants to protect personal assets and wealth. Particularly important for homeowners with pools, spas, and/or dogs and teenage drivers.
Life Insurance
Protects the lifestyle of your family in event of an untimely death. Creates an instant estate and provides tax-free money that can be used to pay mortgages, funeral costs, college education, and other financial obligations
Ready for a Better insurance Experience?
It Only Takes a Few Minutes to Get Started