Watercraft Insurance
If you are a proud owner of a personal watercraft, fishing boat, ski boat, sail boats, fishing boats, cabin cruisers, Pontoons, or Sea Doo's, it is important for you to buy watercraft insurance for peace of mind and relaxation.
Need for Watercraft Insurance
Since your watercraft is one of your prized possessions, it is important to cover your investment against damages and losses in accident, vandalism, theft.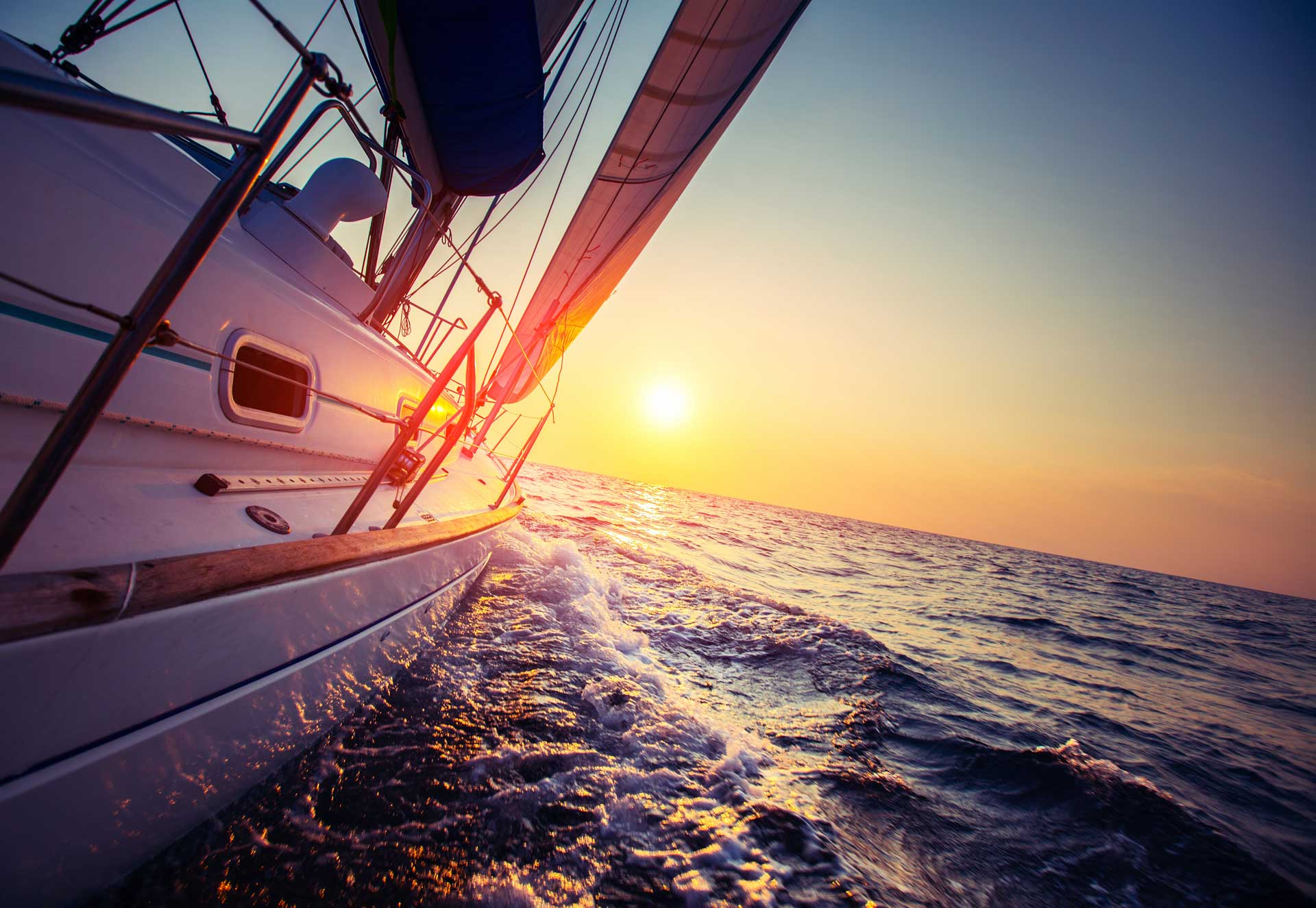 If somebody is injured in an accident with your watercraft, the policy will cover all the medical costs incurred.
If your watercraft is stolen or damaged in an accident, the policy covers you against all losses and damages to fix or replace it.
If your watercraft is involved in an accident, which causes injury or damage to others, the policy will protect you against any legal expenses or litigation cost.
If an uninsured boater injures you, the coverage will protect you against medical expenses.
Watercraft Insurance Coverage
Specialized coverage options include on-water towing, roadside assistance, total loss replacement. These coverages include physical damage, watersports liability, pollution liability coverage, and medical expenses.
Accidental fuel spills
Water skis
Roadside assistance for towing vehicle
Wreckage removal when your watercraft sinks
You can't prevent accidents, which might happen due to the fault of the other person, but you can always prevent being uninsured to cover you against losses or damages that could be financially devastating for you!
Ready for a Better insurance Experience?
It Only Takes a Few Minutes to Get Started