Types of Vehicles We Insure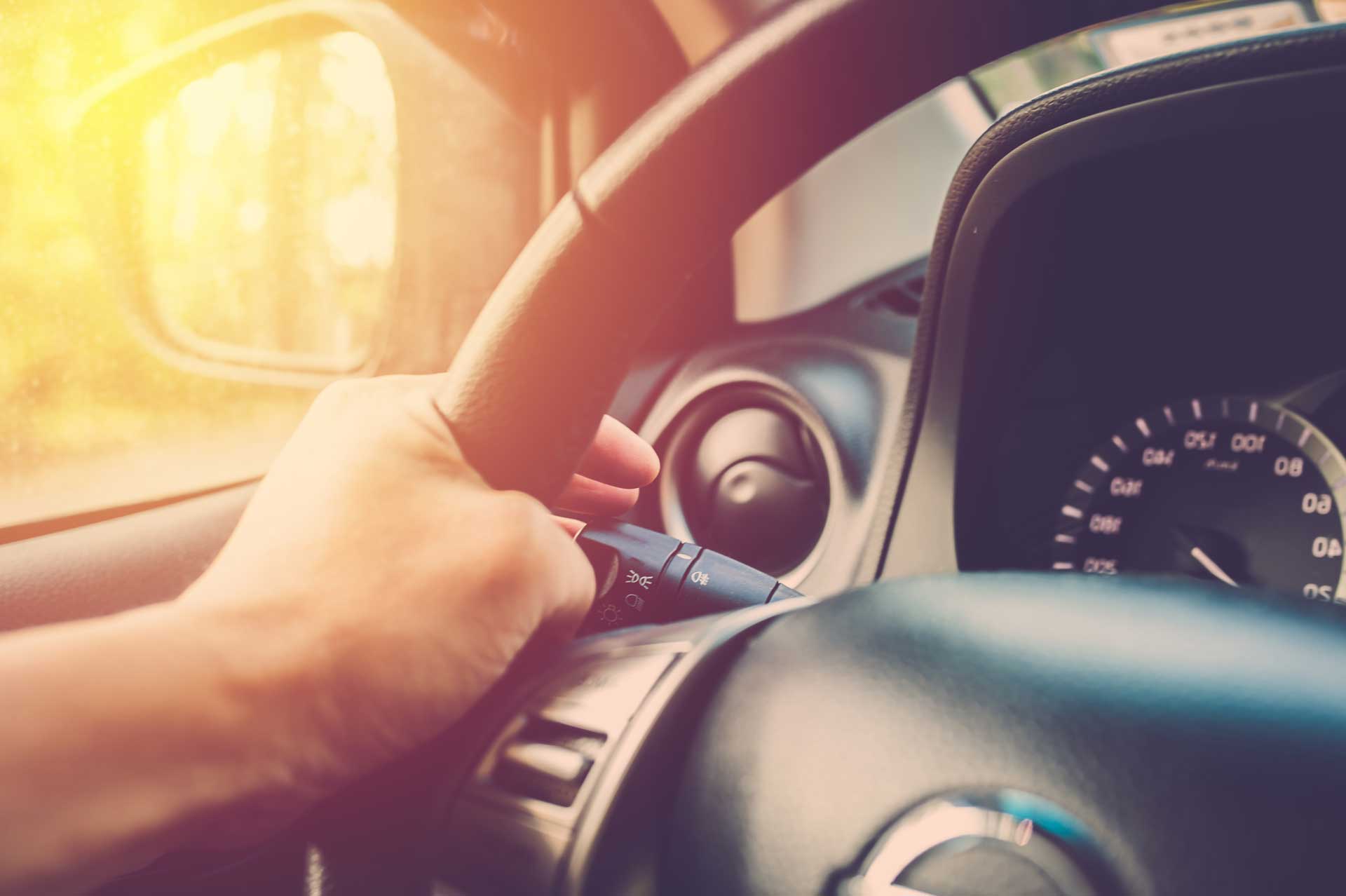 Why Insure Your Autos With Us?
Some people purchase insurance the same way they buy toothbrushes – find the cheapest price. While this strategy is OK for commodities where the product is the same between retailers; it could be a disaster in waiting for a professional service like insurance. Even informed consumers can make critical mistakes in setting up an insurance program that creates unpleasant surprises when a claim is filed. When you think about it, the whole point of insurance is to plan for an event you hope never happens. For most people it's worth having one of our professionals at your service; and best of all there's never a fee for our professional advice!
Here's a short list of problems we typically see with people who come to us for insurance:
Liability limits too low. It's simply amazing how many people drive cars and have virtually no insurance coverage even though they have a policy! Generally, the more assets or potential assets you have the more protection you need.
Low Deductibles. The lower your deductible the greater your premium. Our thought is that money is better off in your bank account than ours. There is money to be saved with higher deductibles.
Not taking advantage of discounts. If you insure your autos with one carrier and your home with another you are missing out on substantial multi-policy discounts.
Our insurance professionals treat you like the unique individual you are and know the right questions to ask to customize your insurance program. You can be confident of having the right amount of coverage and being informed of how coverage options may work for you.
Basic Coverage
Liability Insurance
Liability insurance coverage helps to protect you and your family against financial loss arising from legal liability associated with bodily injury or property damage of another due to an accident you cause. Most states require you to carry a minimum amount of liability insurance coverage, or post a bond, before you can register your vehicle or obtain a driver's license.
Bodily Injury
Bodily Injury coverage covers the expenses associated with other people's injuries or death for which you are legally responsible. Coverage includes medical expenses, loss of income and pain and suffering. These coverages are subject to the limits and conditions of your policy. Most states require drivers to carry Bodily Injury coverage.
Property Damage
Following an accident for which you are legally responsible, Property Damage covers your liability for damaging another person's personal property, such as an automobile, house or fence.
Collision Coverage
Collision coverage covers the damage to your vehicle resulting from a collision with another vehicle or object. Generally, the coverage reimburses you the amount needed to repair or replace your damaged vehicle, minus the deductible you select. This coverage is normally required if your vehicle is leased or if you have an outstanding loan on the vehicle.
Comprehensive Coverage
Comprehensive coverage protects your investment in your vehicle by covering losses to the car resulting from fire, theft, falling objects, riots, storms, earthquakes, floods, collision with a bird or animal and other natural occurrences. Like Collision coverage, Comprehensive coverage generally includes a deductible which you select. Comprehensive coverage is normally required if your vehicle is leased or if you have an outstanding loan on the vehicle.
Medical Payments
This coverage pays medical bills and funeral expenses for you, or a passenger injured in an accident while riding in your vehicle. Coverage extends to you or a family member when riding as a passenger in someone else's vehicle or when struck by a vehicle when on foot. Costs are covered up to the amount specified by the policy.
Uninsured/Underinsured Motorist Coverage
Uninsured Motorist coverage covers you, insured members of your household and your passengers in an accident with a motorist who has no insurance or is underinsured. It also provides coverage if you're hit by a hit-and-run driver and applies to you and the insured members of your household, even as pedestrians. Coverage includes payment of medical costs, lost wages and pain and suffering. It is required in many states. This coverage typically covers any difference between what the other at fault driver's insurance covers and the costs of your bodily injuries, up to the limits of the policy. 25% of todays drivers do not carry in force coverage. Its imperative you carry enough coverage to help in the event of an accident.
Optional Coverage
Towing & Roadside Assistance. Service is available 24/7 throughout the US and Canada. Vehicle disablement services mayinclude depending on the carrier: towing; tire changing; vehicle lock-out; and, up to one-hour of labor for repair.
Rental Car/Loss of Use. Pays up to a certain amount per day for up to a maximum while your vehicle is being repaired as a result of a covered incident. Other options are available.
Original Equipment Manufacturer (OEM) Parts. Coverage specifies that only OEM parts are to be used in event of a collision or comprehensive repair.
Trailer/Travel Trailer/Camper Coverage. Provides comprehensive, collision and content coverage with scheduled limits of liability.
Glass Coverage. Windshield/glass repair and replacement: allowable repairs are done at no or low cost; glass replacement subject to your payment of a smaller deductible.
Residual Debt/Gap Coverage. For leased vehicles: coverage up to 25% of the vehicle actual cash value (ACV) subject to specific conditions.
Non-Factory Stereo Equipment. Theft coverage for after-market sound systems, media and applicable equipment.
Custom Equipment. Additional coverage for after-market equipment such as wheels, exhaust systems, exterior modifications, graphics, etc.
Uninsured Motorist Property Damage. Waives your deductible if you have collision coverage; payment of up to $3,500 if no collision coverage.
Umbrella Coverage. Additional personal liability protection for your autos, home, rental properties and watercraft; recommended by financial planners and accountants to protect personal assets and wealth. Particularly important for homeowners with pools, spas and/or dogs.
Life Insurance. Protects the lifestyle of your family in event of an untimely death. Creates an instant estate and provides tax-free money that can be used to pay mortgages, funeral costs, college education and other financial obligations.
Getting a quote is quick and easy. Simply click on the 'contact us' button and we will connect with you right away!
Ready for a Better insurance Experience?
It Only Takes a Few Minutes to Get Started